Our company today
With more than 90 years of experience, NOUVELLE FOG AUTOMOTIVE - heiress of Fabrication d'Outillage pour Garage (FOG) created in 1929, and FACOM workshop equipment (FFB), created in 2000 becomes the "BASE France".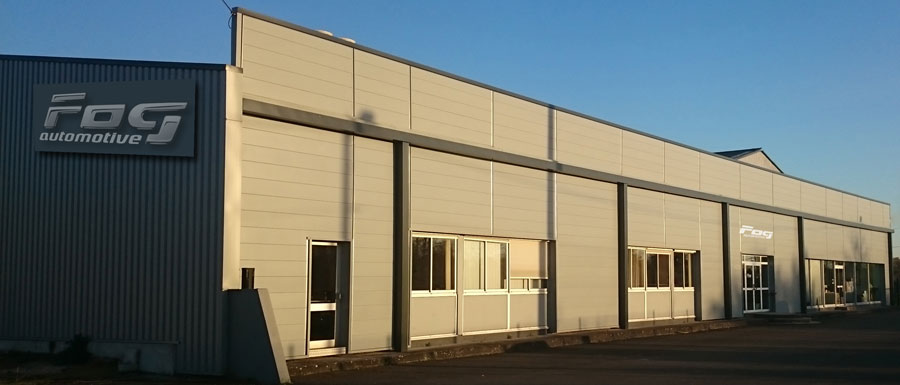 BASE France is one of the last French equipment manufacturers of garage and workshop equipment. Integrated into the international BASE group (500 people and €150m in turnover), we represent in all French territories, all of our sister companies, specialists recognized in the world: BEISSBARTH, SICAM, WERTHER and APAC.
The BASE Group, with its factories in Germany, Italy and France, strives to offer you ever more innovative products and services. Our design offices and our know-how as an OE manufacturer, allow us to develop internally or with qualified partners, all the ranges that are offered here: Vehicle lift, Wheel aligner, Tyre Changer, Wheel Balancer, A/C refill station, Brake and supension tester, Emission tester combo, Highlight testers and all the accessories and parts associated.
You will be able to consult all the group's websites and you will have access to all of our ranges, our instructions and as well as the availability and prices excluding VAT of our spare parts.
Our teams remain at your disposal and wish you great business. We thank you for your trust and your trust.